Tyeb Mehta's artworks have always been unique and creative. This time also his art is mesmerizing peoples by creativity. Oil on canvas 1984 art of Tayeb Mehta is now in news due to getting the tag of 'Most expensive Indian art-auctioned online'. The online auction was conducted by AstaGuru on Aug 22-23 and it was sold at a whopping rate of Rs 17.75 crores.
Who is Tyeb Mehta?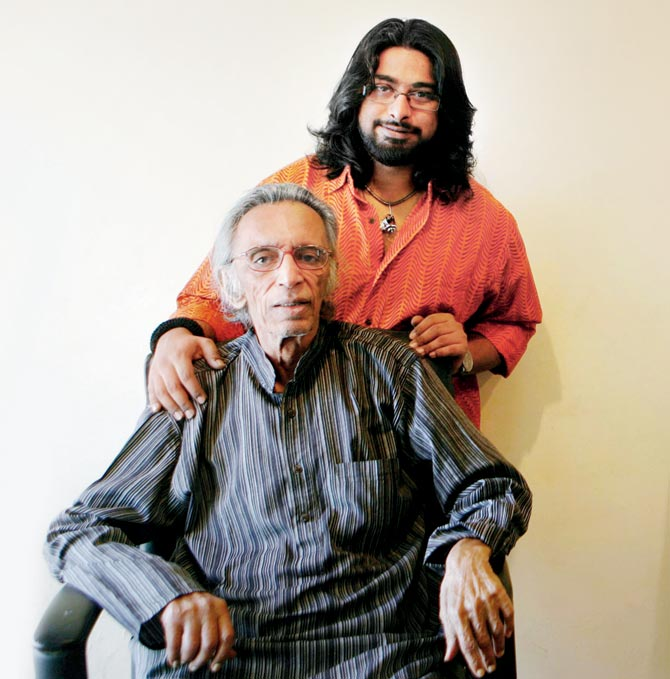 Tyeb Mehta was famous for the unique paintings. He had the power to attract peoples by his art work. The artworks done by him are very creative and have a unique identity. Mehta won many awards for his contribution as a creative and unique painting artist. The dedication towards art can be seen easily through his artwork. He was born on 26 July 1925 in Kheda district of Gujarat and died in July 2009.  He had been also working as a film editor in the famous studio at Mumbai in the initial days of his career.
Many impressive paintings were made by him and got a very good response from people. Most of his paintings were noticed by the people after few year of the making of that artwork. The most sold paintings among the later noted were his Triptych Celebration which was sold at Christie's auction for 15 million in 2002.  He mainly worked and stayed in Mumbai except for three spells of London, Shantiniketan,  and New York.  You can clearly notice the different impact of all these places on his artwork. He got several awards including Padma Bhushan by Indian Govt in 2007.
What is unique in this art?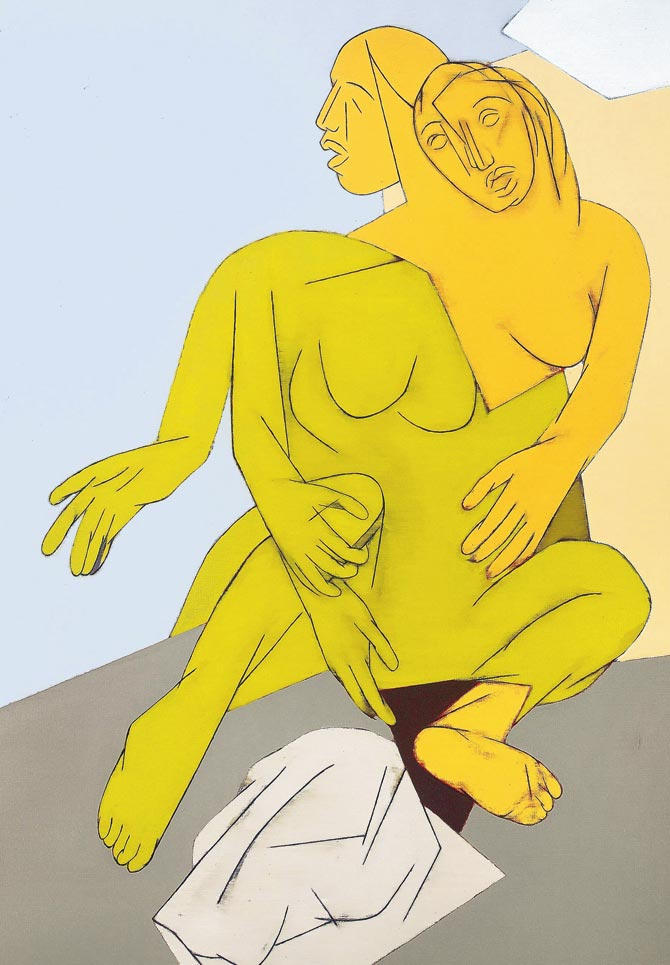 All the paintings made by Tyeb Mehta are the masterpiece from the legend. You can notice a distinct touch in every painting made by him. This painting was very impressive and illustrates the fragmented vision of the artist. The way of describing his vision in the painting makes this art unique from others. The person who only knows the value of real art can understand this rare painting made by this legend.
Who paid 17 crores for this painting of Tyeb Mehta?
Adar Poonawalla is the person who acquired this unique artwork made by Tyeb Mehta in an auction.  Adar Poonawalla is an industrialist and CEO of Serum Institute of India. He has a large collection of European art. He has masterpieces made by famous artists like Renoir, Monet, Van Gogh and Picasso in this sizeable collection of arts.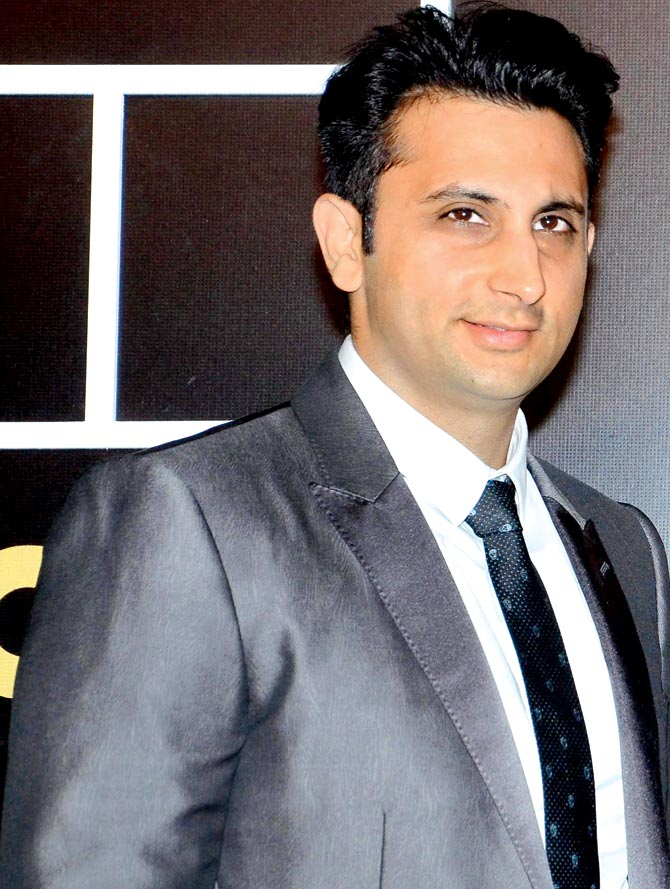 According to Adar's statement given in past that Indian art has not been able to impress him. From few years he has a very rare collection of European art but now Tyeb's this art changed his taste. He acquired his artwork in an auction this month. This was an online auction by the Astaguru and auction house's total sale was more than expected.  
Poonawalla is very passionate toward art. He loves to have a collection of different arts by legends in this world. He also now has started showing his love towards Indian artwork. He said that Indian art is at its nascent stage at present. He wants to set up an art museum to showcase the best work done by the Indian artists.  Stressing on the importance of promoting Indian art he said, '' Formation and foundation of Identity of culture are very necessary for cultural pride.  The Indian art is our culture and heritage. So, it is my vision to bring Indian art in focus for the entire world."
He also said that city like New York has near about 100 art museums but India is far behind in this case.  He included the museum will be a way to giving back to society and this is my way of sharing love and passion for art made by Indian artists. 
Words of senior Poonawalla
Dr. Cyrus Poonawalla said that he had no clue about this acquisition. He is very happy with the great step of Adar towards Indian art. Senior Poonawalla also has a passion for collection of arts. In July, he bought a rare pencil portrait of Mahatma Gandhi. According to reports, he is going to add it in company's boardroom where other masterpieces of great artists like MF Husain and VS Gaitonde are kept for display.
Online market of AstaGuru
AstaGuru is a platform to conduct online auctions for Contemporary and & Modern Indian art. This auction house was conceptualized in 2008. Any person can get the idea about its work by its name. Asta means- auction in Italian and Guru -who is master of conducting something.
This sale was held on 22-23 Aug had total 68 lots. The 62 lots were sold out at the average price but some lots had done very great. According to Siddhant Shetty, VP at AstaGuru, Tyeb Mehta's art work bang like a hammer and sold for a huge bid. This was the highest bid in India after Mahishsura sold by Christie's 4 years back in 2013. The auction house is very pleased with this bid.
The total sale of this auction was of 68.31 crores including buyer's premium. A unique work by another Indian artist Ganesh Pyne sold for Rs 2.83 Crore. The Door, The Windows of this artist set a world record. The auction house didn't predict this much for that artwork.
Bright future for art in India
The Indian art is very famous among those who know it from close. The interest of passionate persons towards Indian modern and contemporary art can bring revolution. India is a hub of talented and extraordinary artists. If these artists get a platform to show their miracles skills then, the world will see another history.  The govt and other passionate peoples can change everything by setting up museums in India. It will help to give new heights to Indian contemporary art as well as modern art.   This step also motivates artists to do their work with more passion.  Many talented and interested artists will get new hope.