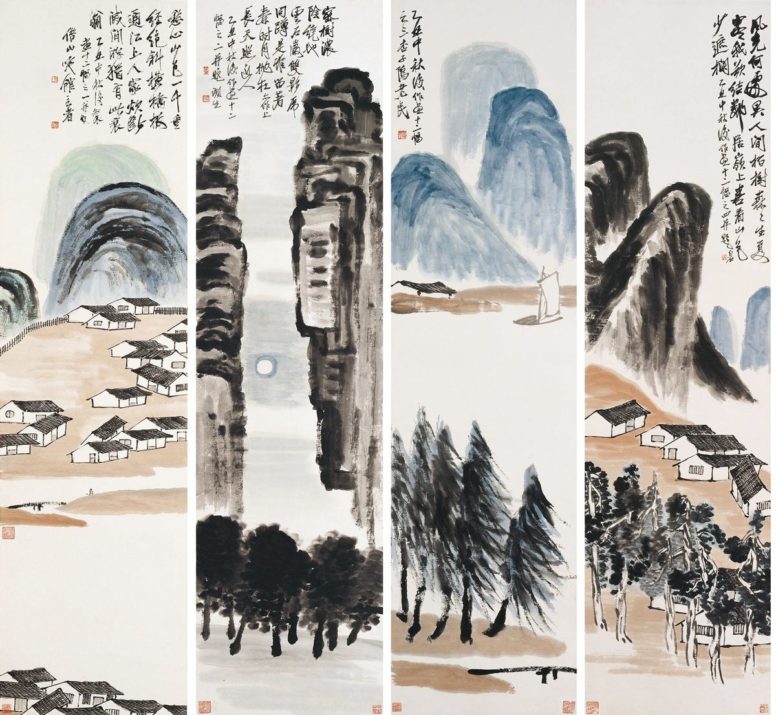 For art lovers, it would really be hard to imagine about 2017, where the painting that was worth 450 million US dollars was sold out. This particular sale of Salvator Mundi that was created by Leonardo da Vinci sold for about half a million US Dollars, despite rumours about its authenticity and regarding the restoration method, which resulted in setting up a new global record in terms of art bid and sale history. This incident happened after Yusaku Maezawa, a Japanese art collector invested and bought a paint that was created by Jean Michel Basquiat for about one hundred and ten million US Dollars. This painting unseated the other famous American artists piece of work that was displayed during the auction period.
There were tons of big-ticket items sold during the auction that happened in 2017, which clearly shows that world's richest and wealthiest people are now comfortably opening up their hands to bid and acquire masterpiece of artworks, which they shall use for various purposes in the near future. The following are the top ten artworks that were sold expensive during the year 2017.
1- Leonardo da Vinci's Salvator Mundi (c.1500)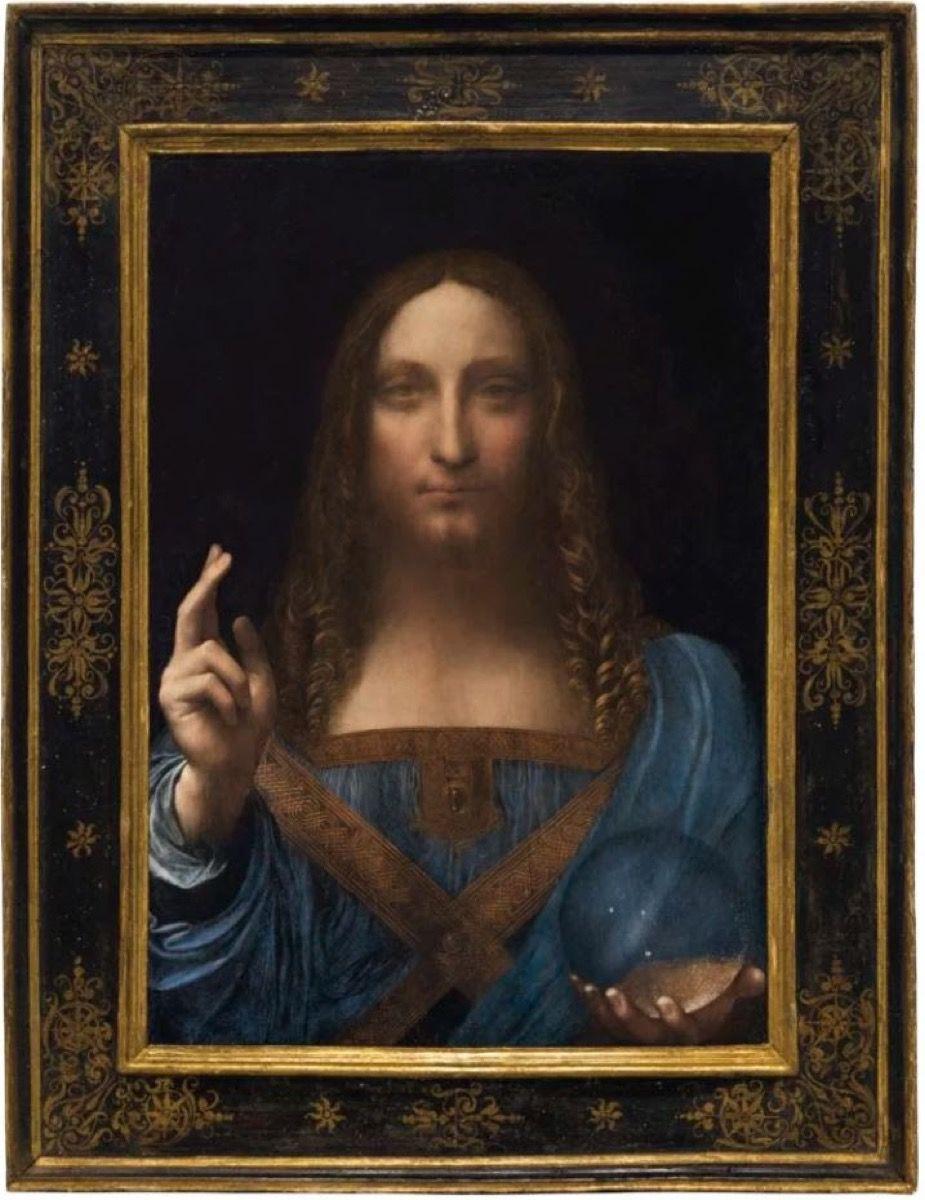 The Christie's have taken marketing to a whole new level and has pitched the 'Salvator Mundi' to be the last piece of art work of da Vinci sold to private hands with. The auction for this particular artwork happened in New York and it was displayed with a sleek black-walled room that indeed created a sense of reverence and spectacle among the bidders. Many people were found to be witnessing the artwork for hours. The final auction was made and the painting is now purchased by Mohammed bin Salman Al Saud, the Saudi Crown Prince, who is about to exhibit his recent purchase in his newly opened Louvre Abu Dhabi very soon.
2- Qi Bashi's Twelve Landscape Screens (1925)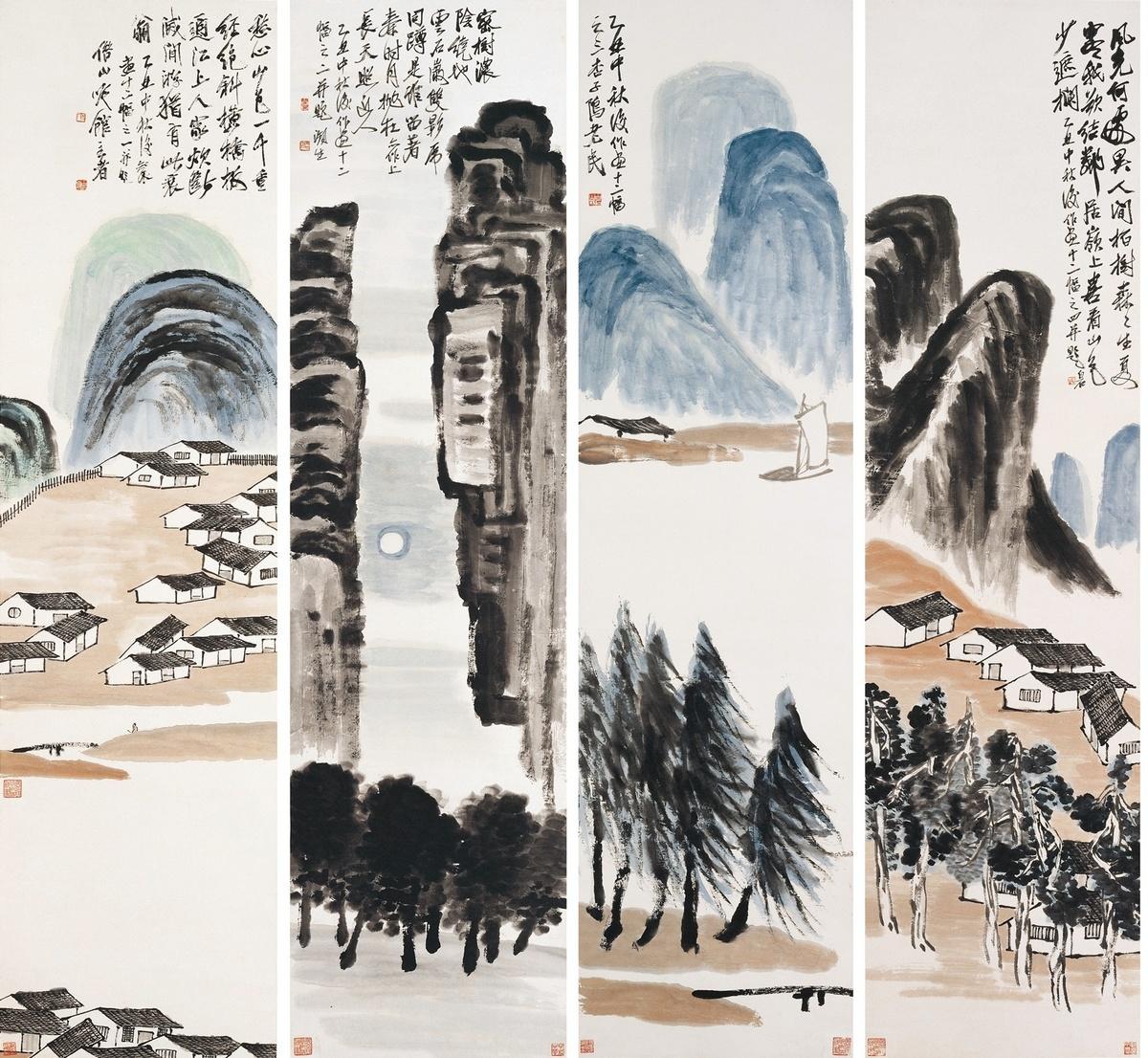 Twelve unique small ink-brush paintings that were created by Qi as Twelve Landscape Screens got sold during the month of December at a price rate of about one hundred and forty million US Dollars at Poly Beijing. This particular auction has set a record for selling a Chinese piece of artwork at a whopping price rate. Earlier, Qi's Eagle on Pine Tree artwork got sold only for fifty-five million US Dollars in the year 2013.
3- Jean Michel Basquiat's Untitled (1982)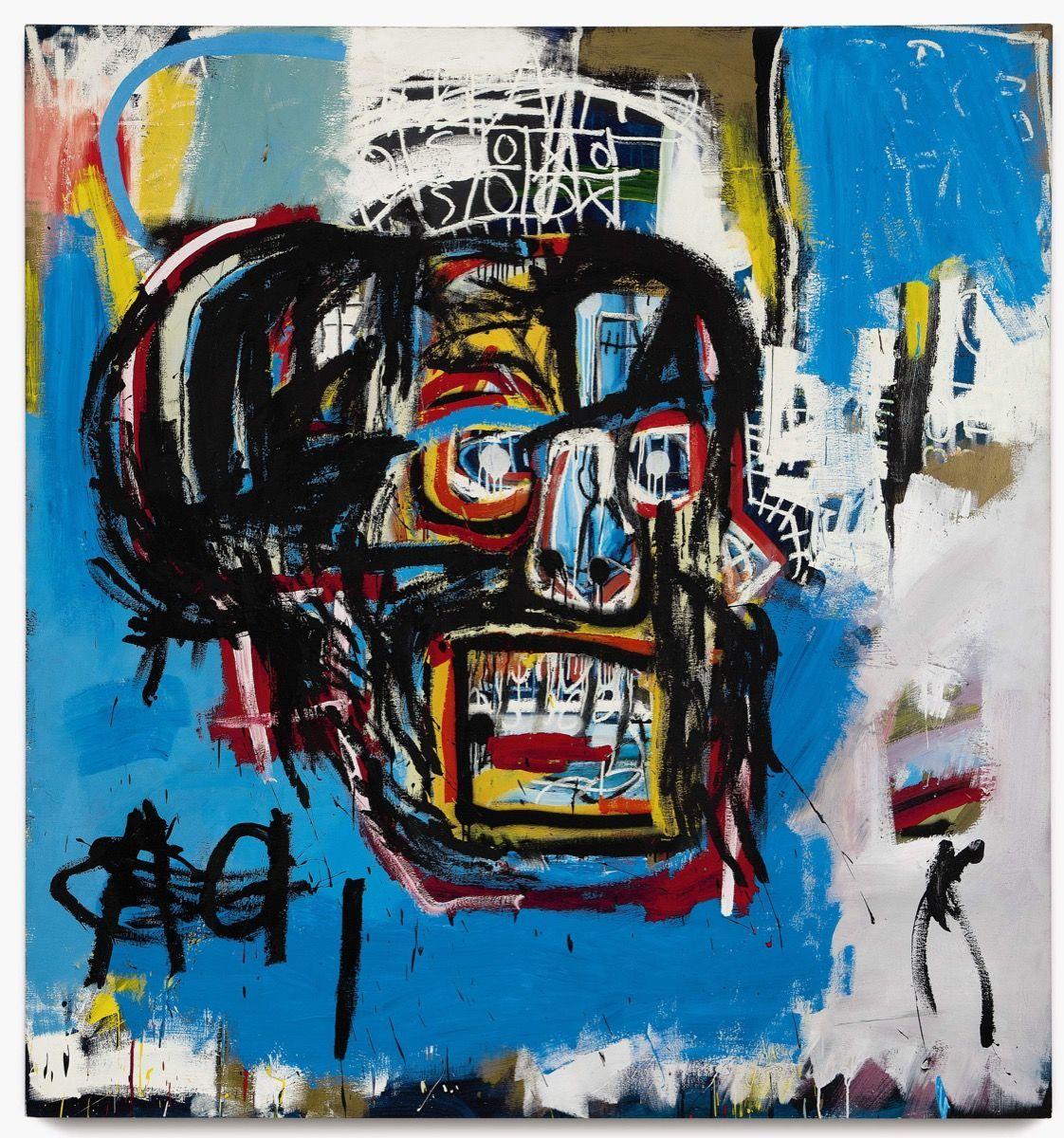 This large and intense canvas that has been made on a skull has a bright blue colored background and was restricted to a public displayed for the past thirty-five years. Maezawa has purchased this artwork for about one hundred and ten million US Dollars. This particular artwork shall be made for a public display very soon.  
4- Vincent van Gogh's Laboureur dans un champ (1889)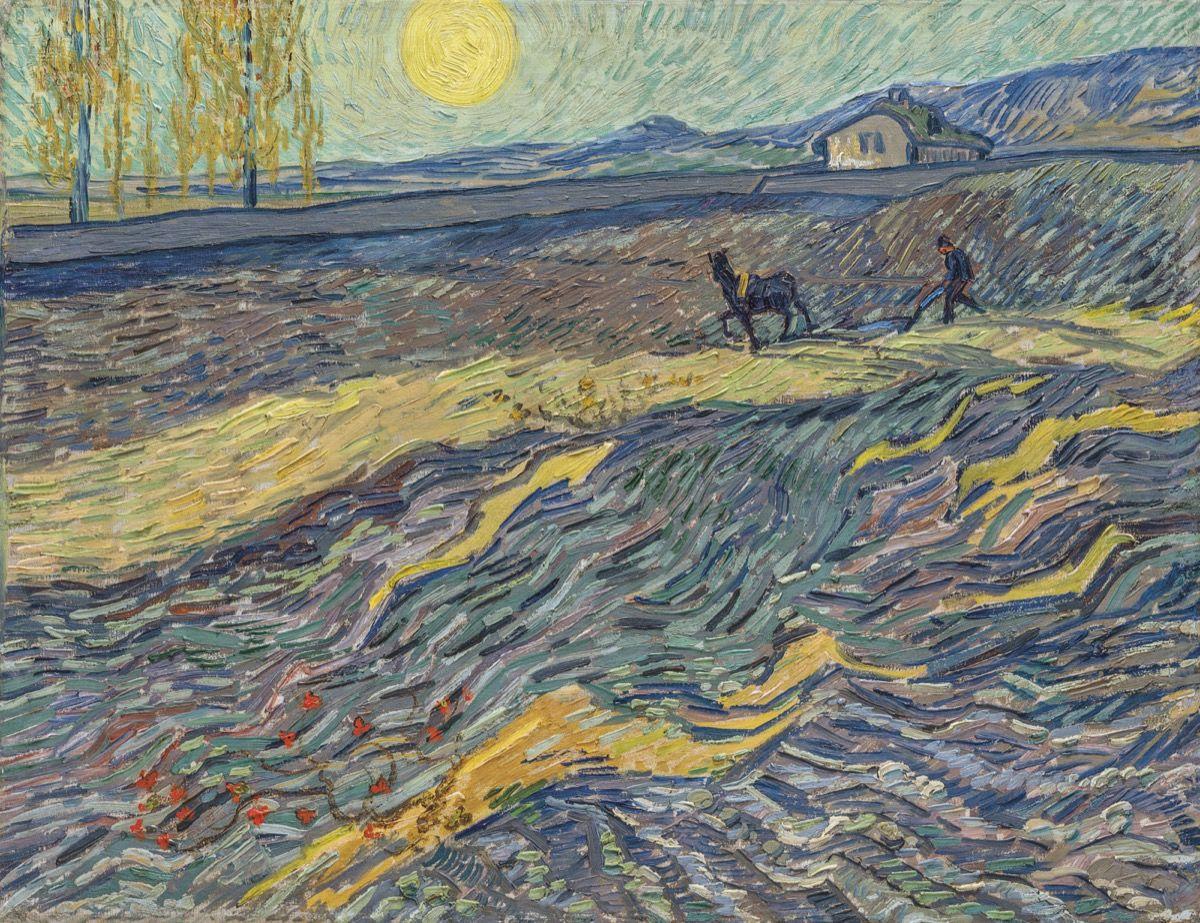 This dazzling painting work by Van Gogh was created during 1889 and was the first painting which Van Gogh painted out after undergoing a series of stress and mental breakdown in his personal life. The painting highly depicts Gogh's view from the asylum that is located in Southern France. After a huge competition that happened while bidding to auction this masterpiece painting work, Wei has purchased them for about 82 million US Dollars.
5- Fernand Leger's Contraste de forms (1913)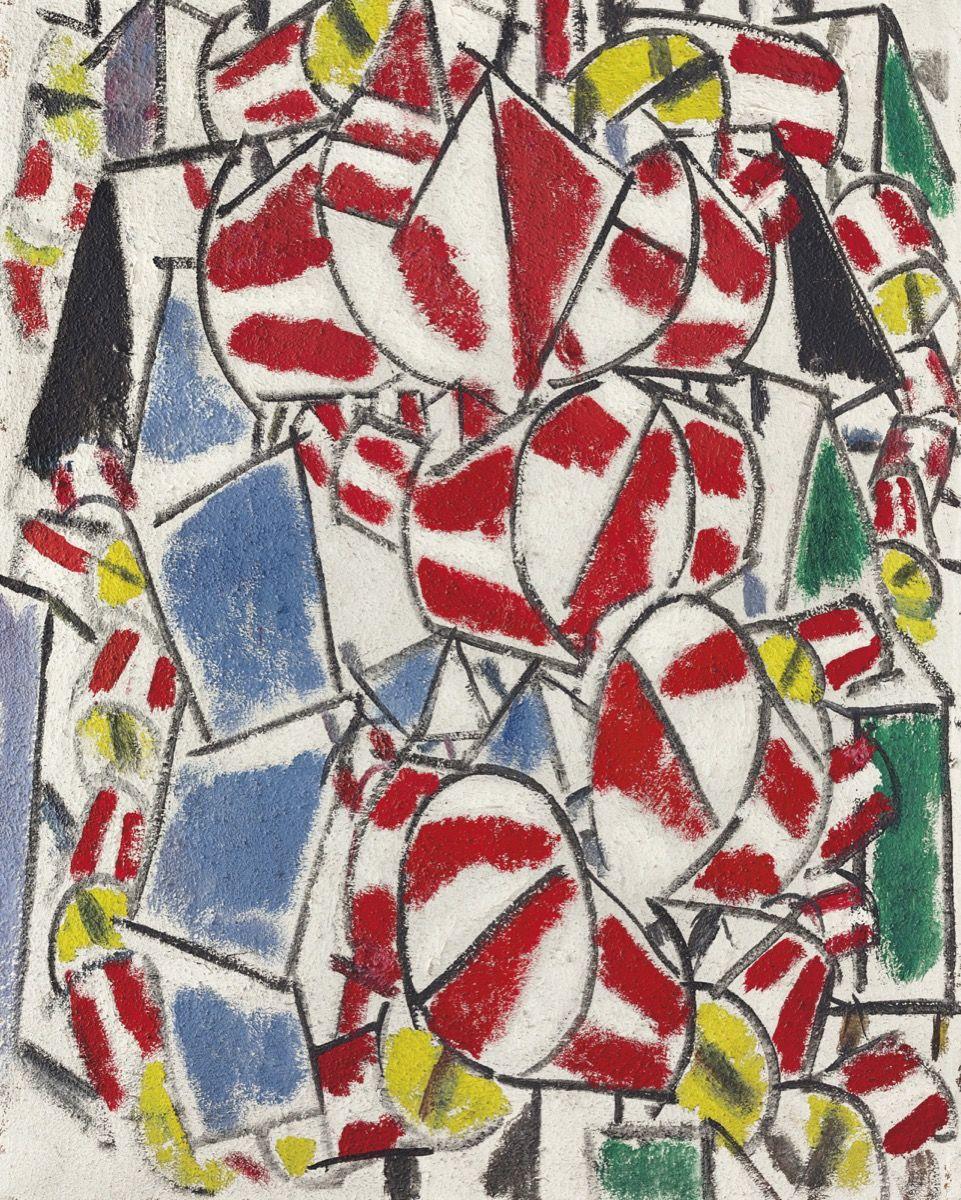 This artwork was displayed for a sale at New York's famous November sale. Leger considers this particular painting as a pivotal moment in his artistic career and moreover, it got sold for about seventy million US Dollars and smashed every other piece of artworks that were displayed for auction at the same place.  
6- Andy Warhol's Sixty Last Suppers (1986)

This art work by Andy Warhol depicts sixty different black and white renderings of Jesu Christ having his last meal. The work was auctioned for a sale at Christie's New York sale and it was estimated to be sold for about fifty-three million US Dollars. Bids were made around fifty-six million dollars to acquire this piece of artwork, which later on ended up at sixty million US Dollars.
7- Gustav Klimt's Bauerngarten (1907)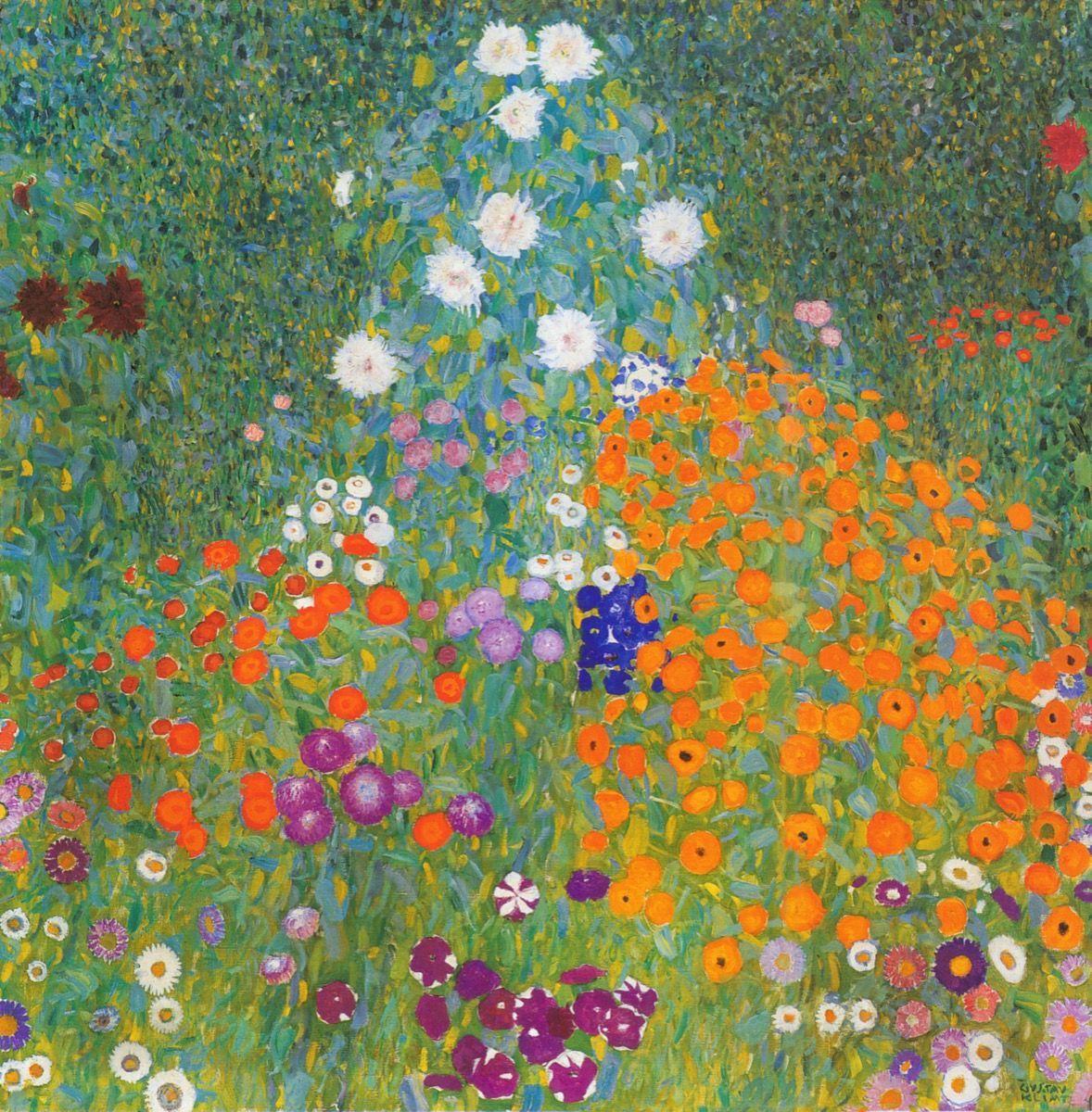 The Bauerngarten by Gustav Klimt portrays beautiful landscape with a vibrant garden scene in them. It was sold for about fifty-nine million US Dollars, which is definitely a record when it comes to a landscape artwork being sold at this price rate. Two of the Asian collectors have been chasing over this particular canvas for many years, but it was acquired by Alfred Weidinger, coming from Austria.
8- Constantin Brancusi's La muse endormie (1913)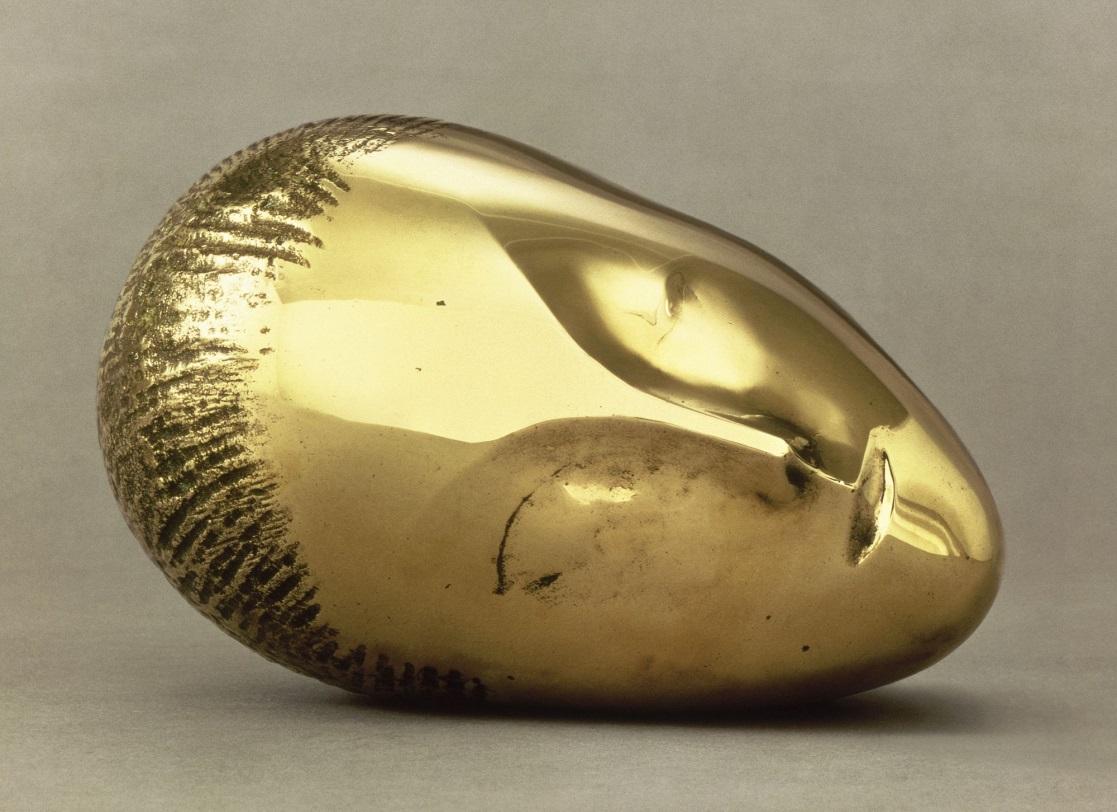 This bronze egg-shaped sculptured head portion that has been partially gilded over a matte surface with a mottled effect was initially estimated to be sold between twenty-five million US Dollars to thirty-five million Dollars. But, it got sold for about 57.3 million US Dollars at the Christie's Impressionist evening sale that happened during the month of May and set down a new record for this particular artist. The housing website made a note that this particular artwork had a thirty party guarantee on them, which brought in many bidders, ending up in a good sale.
9- Cy Twombly's Leda and the Swan (1962)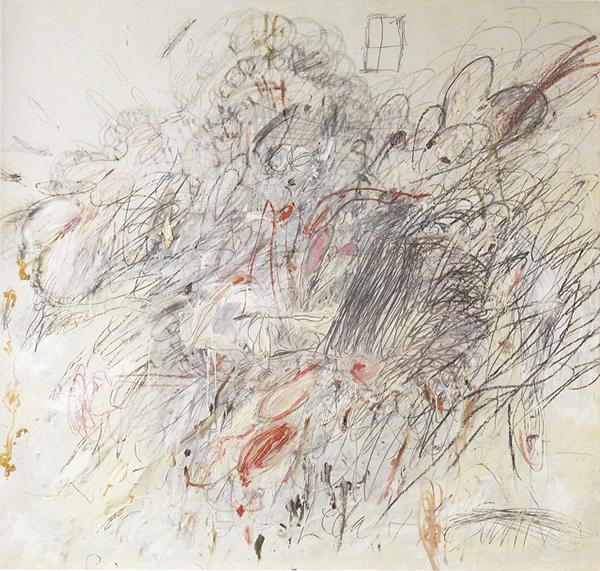 The Christie's New York sale of contemporary and post-war art that happened during the month of May had Twombly's energetic Leda and the Swan that was initially margined to be auctioned between 30 to 37 million US Dollars. This artwork was painted when Cy Twombly spent his time in Rome and it's the very first time the artwork has appeared for a sale in the past thirty years of time.  
10- Francis Bacon's Three Studies for a Portrait of George Dyer (1963)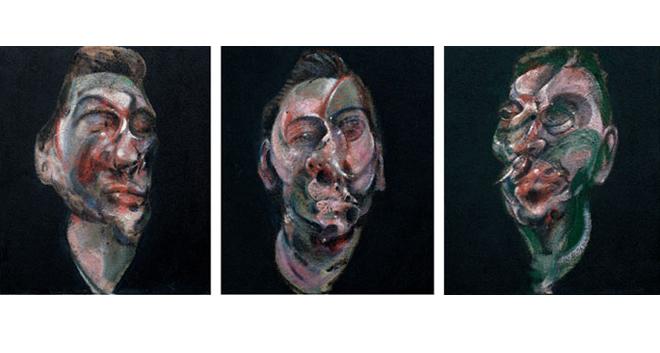 Bacon painted this portrait artwork during the year 1963 and it was once owned by a book author named Roald Dahl, before passing it to the seller who made it available for a bid at Christie's evening sale that happened this May. The artwork got sold for about 51.7 million US Dollars and it did fell short of the estimate that was made to sell them for more than sixty million US Dollars at first place.